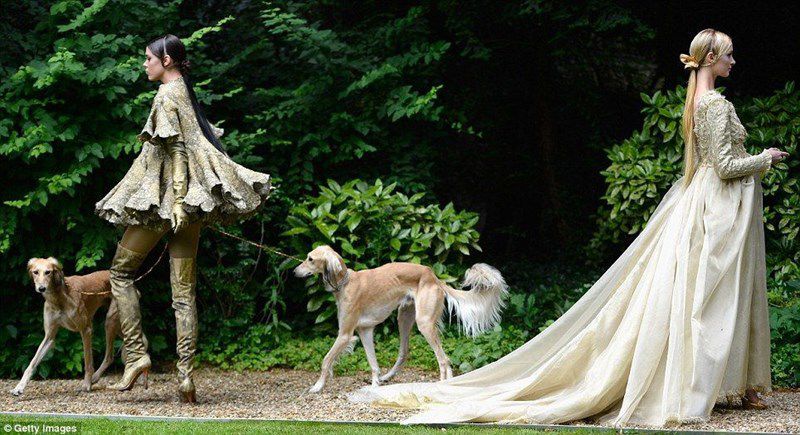 Today, I caught a glimpse of Frank Sorbier's Shakespearian gowns on display for Paris Fashion Week. The Regal style ruffles and mediaeval colours remind me of BBC's "The White Queen."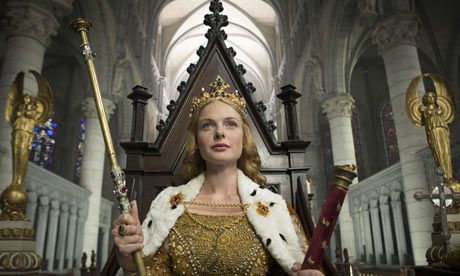 An adaptation of three novels written by Philippa Gregory are a particular favourite of mine. My only reservation about BBC's version of this wonderful historic story is the distinct lack of royal jewellery.
There have been criticisms of this television series for its lack of realism and historical errors, including the use of zips and rubber soled boots.
Putting this to one side, the untold story of Elizabeth Woodville is captivating, depicting one of very few queens who married for love. The TV portrayal and subsequent fashion collection are just missing a few key pieces I feel. Now I know they won't be historically accurate but they will be a perfect accessory for a Sorbier creation or just to incorporate a little bit of War of the Roses glamour.
Royal medieval jewellery reflected the wealth and nobility of the royal family. The items of jewellery were crafted in gold and silver and ornamented with precious gemstones and enamel. They often favoured large coloured gemstones as they highly valued their protective powers. (See Healing powers of Gemstones)
I believe the above examples would be good examples to use if the BBC decides to create a second series.
If you require any further information please do not hesitate to contact us online or in store.
Photo Credits: Frank Sorbier's 2014 Collection, Hotel De Bezenval Photoshoot and Ed Miller White Queen Photograph.
<! AddThis Button BEGIN >