Could Hollywood get any hotter right now?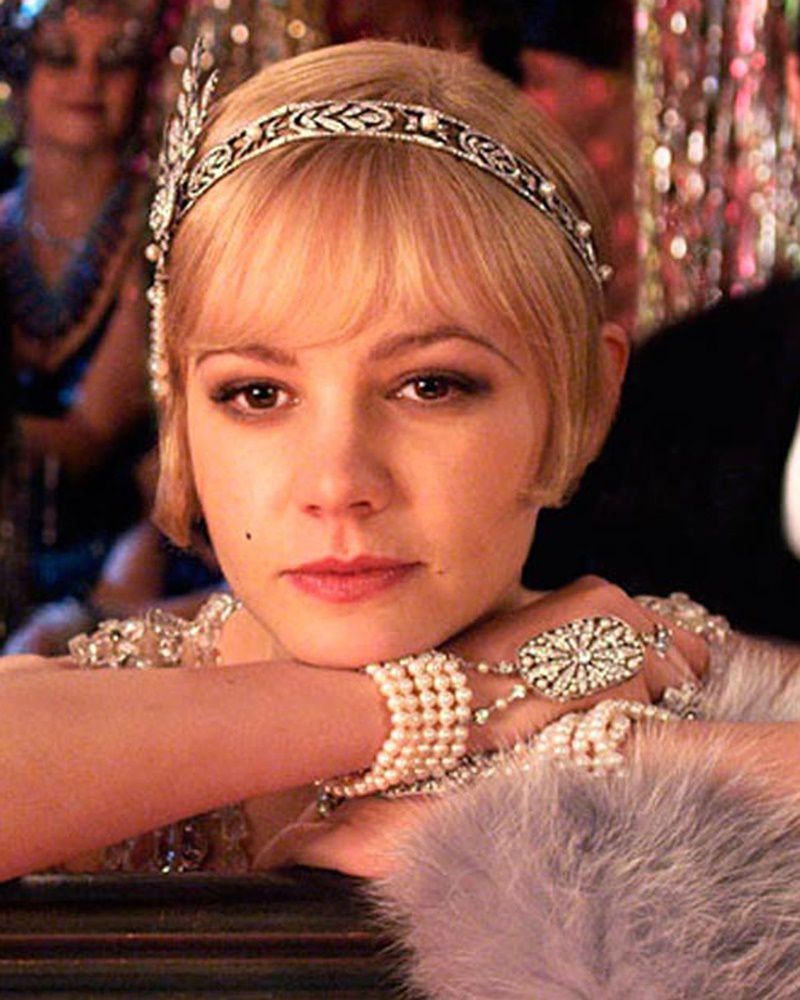 Baz Lurhmann's adaptation of the 1920's novel The Great Gatsby, due in cinemas today, 16th May, is being described as the film of 2013.
But anything combining Leonardo DiCaprio and Tiffany & Co jewellery is enough to have me running to the cinema.
Tiffany & Co and customer designer Catherine Martin have successfully created a collection, Jazz Age Glamour, that accurately represents the elegance and decadence of the 1920's.
I can't help displaying a twinge of jealousy, watching Carey Mulligan and Isla Fisher parading around in a one off Tiffany design.
The Jewellery
The jewellery created was inspired by Tiffany & Co's own archive, recreating designs of decades gone by. Tiffany & Co were also responsible for the sterling silver flatware, accessories and the interior decorating on set. The company unveiled their Gatsby inspired jewellery collection in their 5th Avenue store, New York at the end of April.
Affordable Gatsby Glamour
Here at AC Silver we specialise in antique, vintage and contemporary jewellery, and I have put together a small selection items that truly represent the bygone Gatsby era.
If you require any further information please do not hesitate to contact us in store or online.
I am just going to book my flights to New York…5th Avenue here I come!
Images sourced from: