Rat-a-tat-tat! It's tattoo time!!
Edinburgh may be considered to be one of the world's cultural capitals as it hosts the biggest international collection of arts festivals.
One of the many festivals is the world famous Royal Edinburgh Military Tattoo, held each August.
The Tattoo based at Edinburgh Castle was conceived in 1950.
Since then, more than 12 million people have attended, and around 100 million people around the world watch the event on television.
The Tattoo commences with the massed bands of the British Armed Forces, Commonwealth and International military organisations playing tunes originally heralded on the battlefields of old by pipers and drummers.
This traditional music is followed by a spectacle of music, dance and entertainment with an international flavour, involving performers from all corners of the world.
The event terminates with the Lone Piper playing a moving lament prior to an amazing firework display.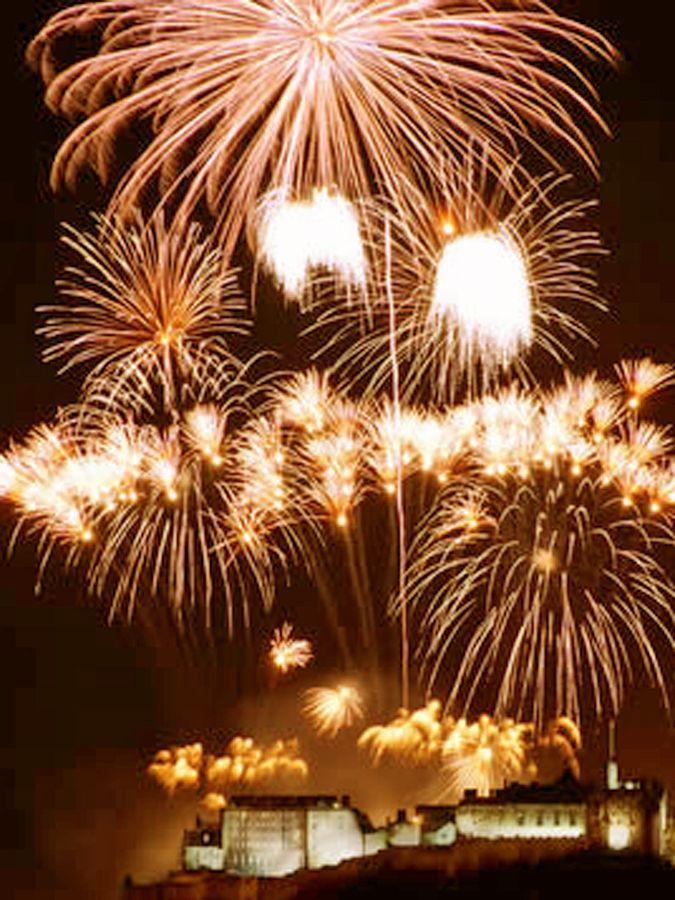 What's The Dutch Connection To The Edinburgh Tattoo?
In the 1600's the Dutch States Army was a federal army, consisting mostly of Scottish, English, German and Swiss mercenaries commanded by a Dutch officer corps.
Drummers from the garrison were sent out into the towns at 9.30 each evening to inform the soldiers that it was time to return to barracks.
This (noisy) process was known as "doe den tap toe" (Dutch for "turn off the tap"), an instruction to innkeepers to stop serving beer and send the soldiers home for the night.......and hence the word tattoo
....and the AC Silver Connection is?........
Here at AC Silver we can provide a nod to the military with individual items relating to the Fusiliers, (hands up who knows what a fusel is), a Scottish Regiment, (founded in Australia), and military officers, who in their privileged postion, often dined using solid silver flatware!
So when it goes quiet in the snug tonight, you can enthral your fellow inn mates (like the pun?) with a few facts relating to our unique military history.
If you have any intersting personal military stories pertaining to silver, we'd love to hear from you at AC Silver
You may use the same link to AC Silver if you have any queries we can help you with.